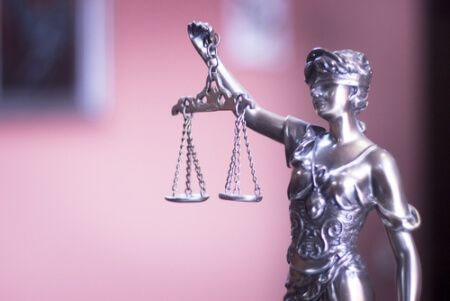 When a person's death is the result of negligence, whether by an entity or person, surviving family members have the right to file a wrongful death lawsuit to seek compensation for damages. To prove fault in such cases, there are some basic elements that must be addressed. These elements include:
Duty of Care
Breach of Duty of Care
Causation
These elements must be proven for a plaintiff or plaintiffs to win a wrongful death claim. To prove duty of care, it must be shown that the defendant owed the deceased a duty of care. For example, if the deceased died in a car accident that was the defendant's fault, it could be proven that had they obeyed the rules of the road, it could have prevented the fatal accident. As such, not observing the rules of the road, would equate to a breach of the duty of care. Running a red light or driving well above speed limit would be examples of breaching the duty of care in a car accident case.
Proving that the defendant broke the law, however, is not enough on its own. Causation will need to be proven. In other words, if passing a red light caused the accident that cost the deceased his or her life, this would show a direct connection between the defendant's breach of duty of care and the death.
Additionally, if the wrongful death is a result of an extremely reckless or intentional act, it is possible that punitive damages may be awarded.
At Goeing Goeing & McQuinn PLLC, we have a dedicated and compassionate team of attorneys who represent the interests of wrongful death victims and their families. Losing someone you care for is undoubtedly a difficult time to endure. We can help lessen the burden by diligently pursuing justice and holding those responsible accountable for their actions. For a free consultation, call us at 859-534-9327.